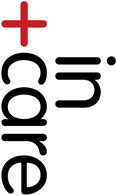 Welcome to the in+care Campaign
The Health Resources and Services Administration HIV/AIDS Bureau together with the National Quality Center (NQC) have teamed up on a national retention campaign like no other; a campaign where you can have an immediate impact over the health and well-being of your HIV patients. We will be focusing on the simple idea that when patients stay in care they get the services that they need, leading to healthier people and stronger communities.
If you are looking for a way to make a greater difference in the lives of your patients here is your chance. Join us. Join our community of learners.
This year, NQC is celebrating it's 10 year anniversary of providing quality management technical assistance and coaching to Ryan White grantees. Click here to check out Clemens Steinbock's blog posting at the AETC blog!
National HIV Reports
Click on the links below to see the latest in national HIV reports.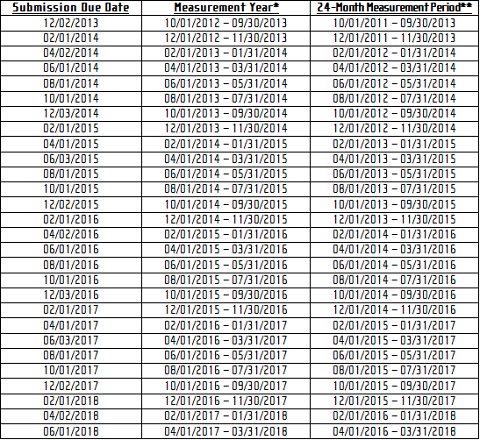 The Latest CAREWare Build, 594, is Now Available!
The new build contains a number of new features in addition to enabling the in+care Campaign performance measure #2 – medical visit frequency. HRSA HAB strongly urges you to upgrade if you can so that you can use the new RSR client lookup feature! Please visit: http://hab.hrsa.gov/manageyourgrant/careware.html to upgrade. It should genuinely assist you in cleaning up your data and filling in some holes before you submit your RSR.
Campaign Progress
Number of providers and sub-providers that have joined the campaign
687
Number of HIV patients served by participating providers (not unduplicated)
474,185
Click map to see list of enrolled agencies by state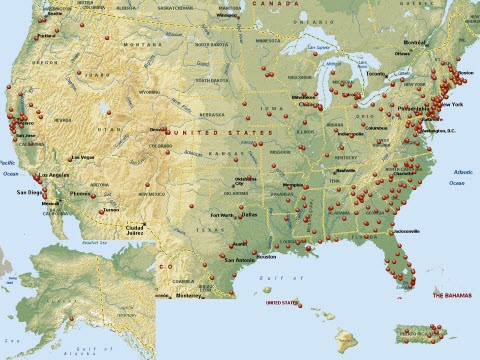 in+care Campaign Coaching
You have access to a Quality Improvement Coach as a participant in the in+care Campaign. If you have a specific question for your coach or would like to request technical assistance around the Campaign and designing QI interventions, email michael@nationalqualitycenter.org